SEARCHING FOR A SITE FOR A SCOUT HALL IN ASTON CLINTON PARISH
Every child has the right to an Adventure

Bear Grylls, Chief Scout.
Birth of the Movement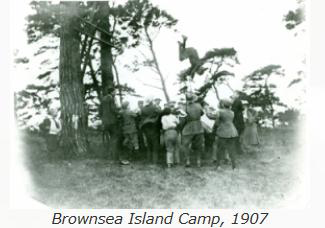 The Scout Association has a unique and constantly evolving history which has retained its relevance to successive generations of youth in providing service to others, developing intellectual, physical, creative, life and leadership skills.
Its beginnings were as a grass roots youth Movement in 1908 following the publication of Scouting for Boys by Sir Robert Baden-Powell in January of the same year. The first official Scout camp took place at Humshaugh in Northumberland between 22 August and 4 September 1908 based on the techniques developed at the experimental camp on Brownsea Island held a year earlier.
The Scout Association in the 21st Century continues to be relevant to society providing a mix of activities and adventures, life skills and creative energy with service to the community. In 2018 scouting nationally grew by almost 8% and provides adventurous activities and personal development opportunities for 450,000 young people aged 6-25. Internationally, we have over 32 million members enjoying the benefits of Scouting across 216 countries.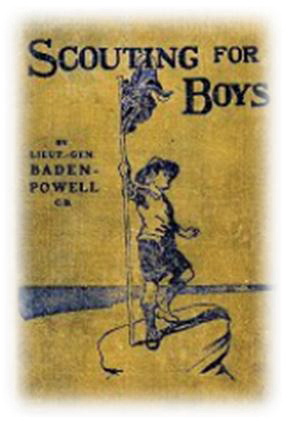 Personal development means promoting the physical, intellectual, social and spiritual well-being of the individual, helping them achieve their full potential. In Scouting, we believe that young people develop most when they are 'learning by doing,' when they are given responsibility, work in teams, take acceptable risks and think for themselves.
History of the group
Our short investigation has shown that Scouting in Aston Clinton dates back to 1908 and hence has roots back to the birth of the Movement. It appears that Scouting started in Tring, Halton and Aston Clinton in the same year with Wendover following in 1911.
One of the earliest Buckinghamshire leader warrants to be recorded nationally was issued on the 12th October 1908 to Aston Clinton Scoutmaster A Tustin. This was only a month after the first official scout camp. In 1912 Aston Clinton was thriving as part of the Aylesbury and District Local Organisation. The history of the group over the following year is difficult to ascertain, however it is more than likely that Scouts from that first troop were involved in WW1 and possibly are names we commemorate on the war memorial each Remembrance Day.
By the end of the war there is no clear evidence that the troop was in existence. This is not surprising given the loss of life of young men in the age group that would have been involved in scouting.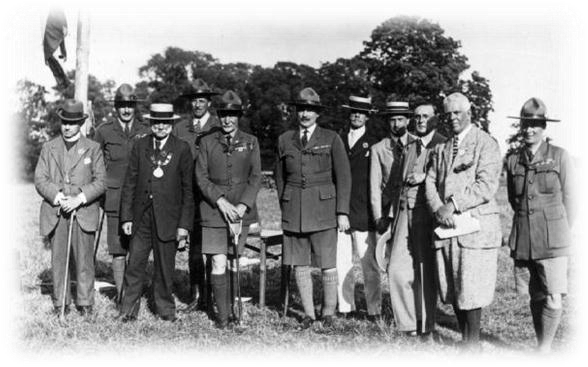 On the 8th November 1928 we evidence the registration of the Group as 1st Aston Clinton and Buckland Scout Group with Scout Headquarters listed as "The Rookery". The Scout leader at the time was a Mr J Gates who was living at "Red House" Aston Clinton. The Group consisted of one leader and twelve Wolf Cubs.
In 1929 it is documented that "Aston Clinton Cubs and Scouts, desperately short of leaders, were kept alive by the local girl guides." By 1934 Scouting was active as we have the record of the unit transferring from Aylesbury District to Wendover District.
The Group existed in the 1940s and met in the Cadet Hall in New Road, Aston Clinton. There is mention that they attended a 200 strong rally at Eythrope in June 1943 along with other groups in the area. In this year rationing was extended to include soap to the delight of all the Scouts
The next Scout group registration of 1st Aston Clinton is dated 30th September 1957. In the late 1950's we believe the Group folded however the reasons for the closure are not clear. In 1981 the Group reformed with the Cubs meeting in Buckland Village Hall. The Scout group registration is for 1st Aston Clinton and is dated 19th October 1981.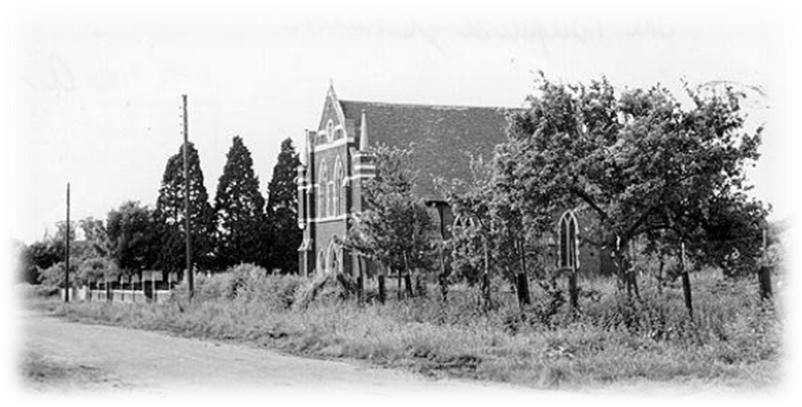 In 1982 Scouts met in the Baptist Church hall. The Cubs subsequently moved to the Youth Club and Beavers started there as well. Scouts continued to meet in the Baptist Church hall until all the units moved to the Clock School where we are currently tenants today.
Late in the 1980s/early 1990s the Parish Council was approached for land in the park for a Scout HQ. The records show that the Parish agreed in principle, however, this was never taken forward. Again in 2012 the parish was approached and another agreement in principle was minuted by the parish council. After a period of inactivity by the scouts this agreement was withdrawn in 2015 as the Parish Council wanted to pursue other plans to redevelop the existing facilities in the park.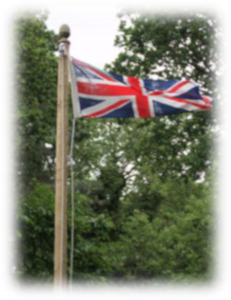 Aston Clinton Scout Group is part of the Vale of Aylesbury Scout District. The District consists of 6 Groups; Wendover, 14th Vale of Aylesbury (Weston Turville and Stoke Mandeville), Wing, Cheddington, Ivinghoe & Pitstone and Aston Clinton.
The District started in 1985 when it split from Aylesbury Town District. The split was to allow for a more manageable Scouting area partly to improve development and opportunities for the young people.
At the last census at 31 Jan 2011 the District was 730 strong with Aston Clinton having 79 members and due to the restrictions of space remains largely the same despite the growth in the village and an extensive waiting list. Currently all Groups in the District have a permanent Scout Headquarters except Aston Clinton. Two groups own their HQ and the others are on land that is leased by the Groups through peppercorn rents.
Scouting in Aston Clinton today
The Aston Clinton Scout Group is currently thriving:
12 Leaders (3 Beavers, 5 Cubs, 4 Scouts)
Occasional Helpers
6 Young Leader
23 Beavers (6-8 years of age)
27 Cubs (8-10 years of age)
27 Scouts (10 to 14 years of age)
We currently meet in the Clock School which is on the grounds of Aston Clinton School. Whist extremely appreciative of the Local Education Authority and the school for the arrangement, we are tenants and have no available access outside the agreed times and no access at all on weekends. Storage of equipment and access to it is also a problem. This limits the program we can provide the children and gives us no possibility of setting up or running a program over a number of nights. Our access is through the goodwill of the school governors who must be thanked for their support especially on cold winter nights.
At Scouts, we believe in preparing young people with skills for life. We bring communities together, contribute to society and above all we aim to build better futures. Scouting actively engages and supports young people in their personal development, empowering them to make a positive contribution to society. This is all delivered through a balanced programme that contains many aspects that would be familiar to Scouts throughout the one hundred and eleven year history of the movement;
Beavers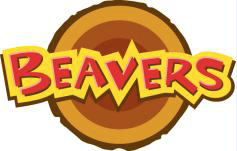 For children aged 6-8 years old. We have more children who want to be Beaver Scouts than we have spaces for. We have space for 3 new beavers in the colony and 15 young people who are eligible. Last term two-thirds of the colony didn't miss a single meeting which should give an indication of how much fun they have! We do a huge range of activities including: chip shop walks along the canal, putting up tents, learning about healthy eating, following simple maps around Tring & Wendover Woods, learning about the Countryside Code, building and sailing/flying model boats & aeroplanes, campfire sing-songs, learning about road, home & water safety and many more. We participate in activities in the village (Remembrance Day parade, Christingle, Santa Float and Christmas tree collection), in the District (Swimming gala, Christmas party, St George's Day parade) and in the County Skills competition. The aim at every meeting is that the Beaver Scouts try out new things, keep their Beaver Scout Promise and have fun.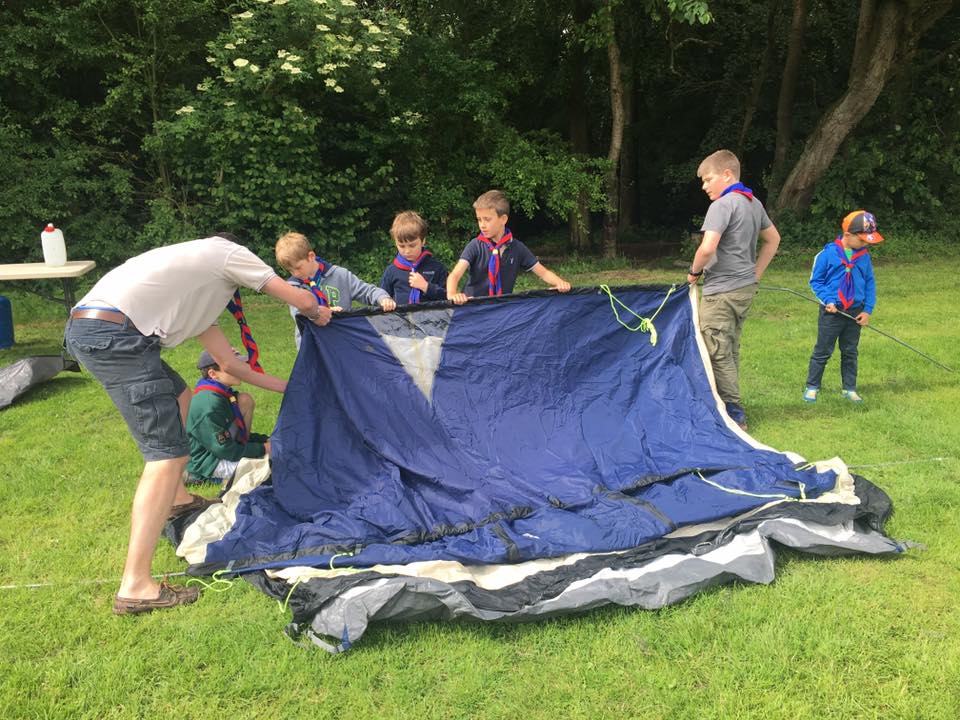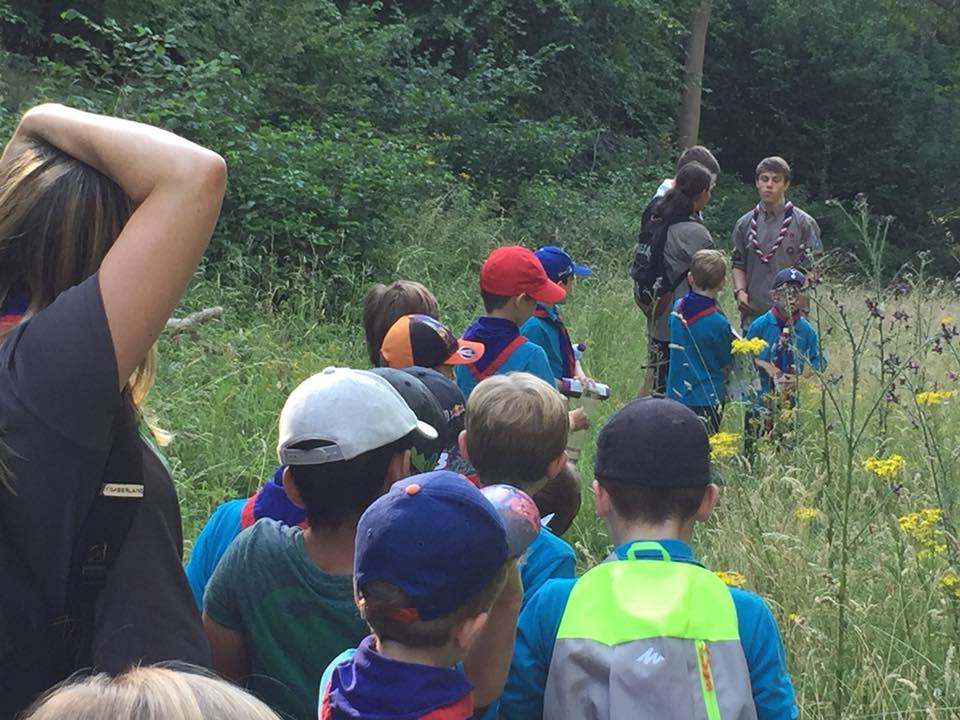 Cubs

1st Aston Clinton Cubs currently has 28 members in the pack aged 8 –10 1/2 years. Over the past year they have taken part in the District Orienteering challenge, District swimming event, Remembrance Parade, St Georges Parade, Summer camp, Winter sleepout, Chip shop walks, sleep over in Tring Museum, Paddle boarding, a 9 mile hike and ran a stall at the Village Market raising money for a local charity. That's on top of working on many activity, staged and challenge badges! Nine of the cubs have gained their Chief Scout Silver Awards this year.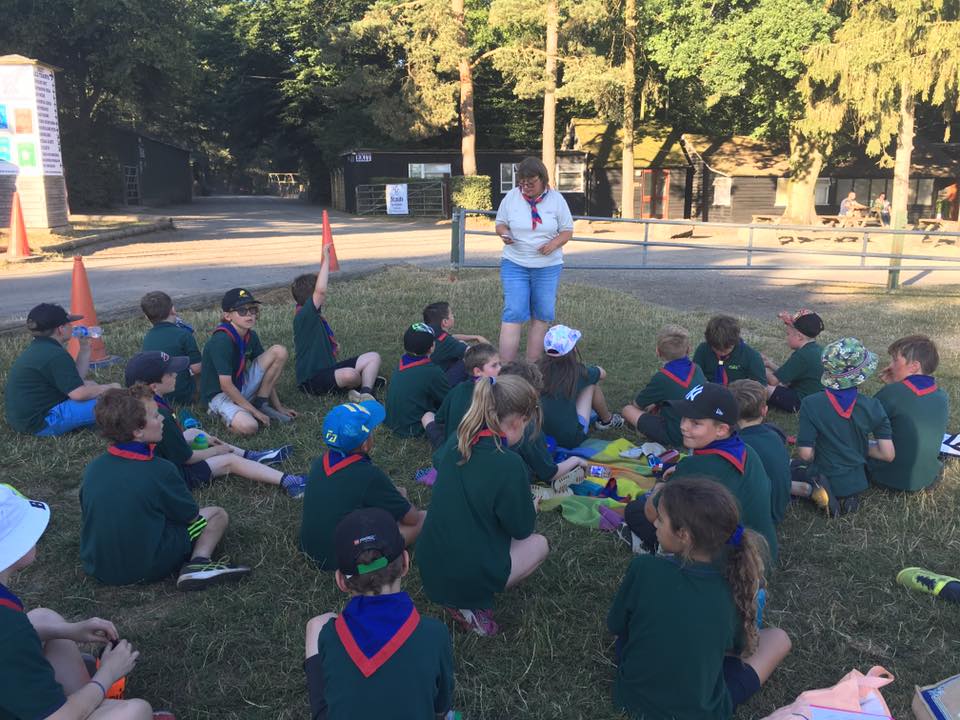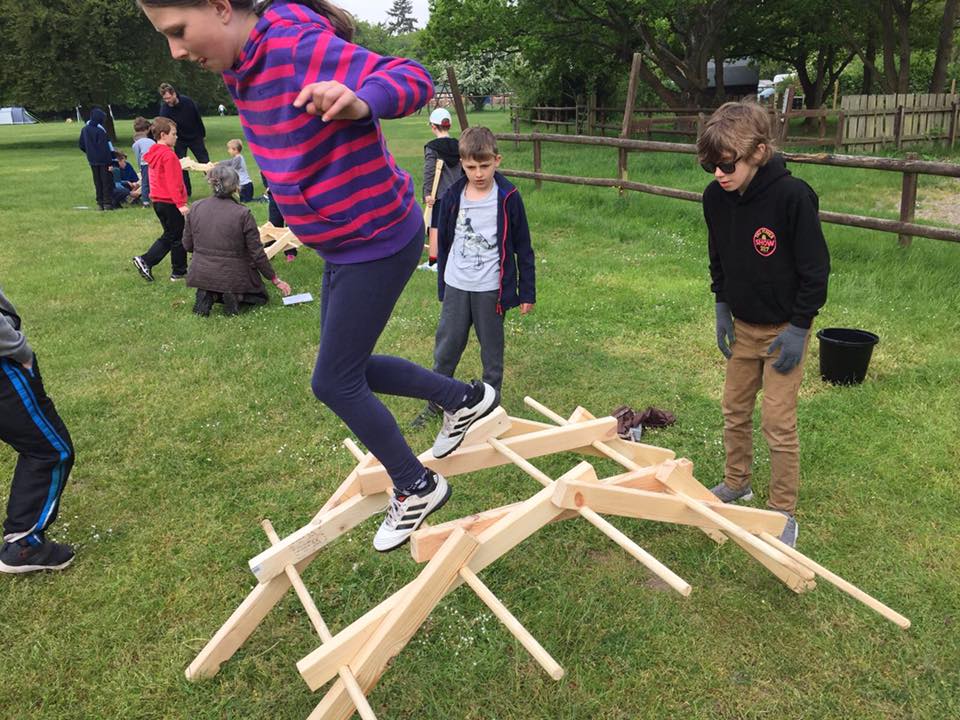 Scouts

For children aged 10.5 to 14.5 We go camping in the local area and further afield in tents, hammocks, under the stars, in sunshine and in snow. We teach map reading and how to use a compass and then leave our Scouts in the countryside to find their own way home. We've walked across Buckinghamshire at night in midsummer, starting at dusk and finishing at dawn and we've cycled back to the village from Milton Keynes and Rickmansworth. We've tried kayaking, stand up paddleboarding, dragon boating, bell-boating and inevitably we've been swimming!
We recycle Christmas trees, remove invasive species of crayfish (and cook & eat them) and accompany Santa around the village. We've built shelters and spent the night in them, made artificial lungs to see the toxic substances you inhale from a cigarette, built working water filters from recycled materials and built rockets that we launched on Northchurch common and then recovered them by parachute and relaunched them. We've visited an aircraft museum, a recycling centre and a 'secret' nuclear bunker.
We all have fun.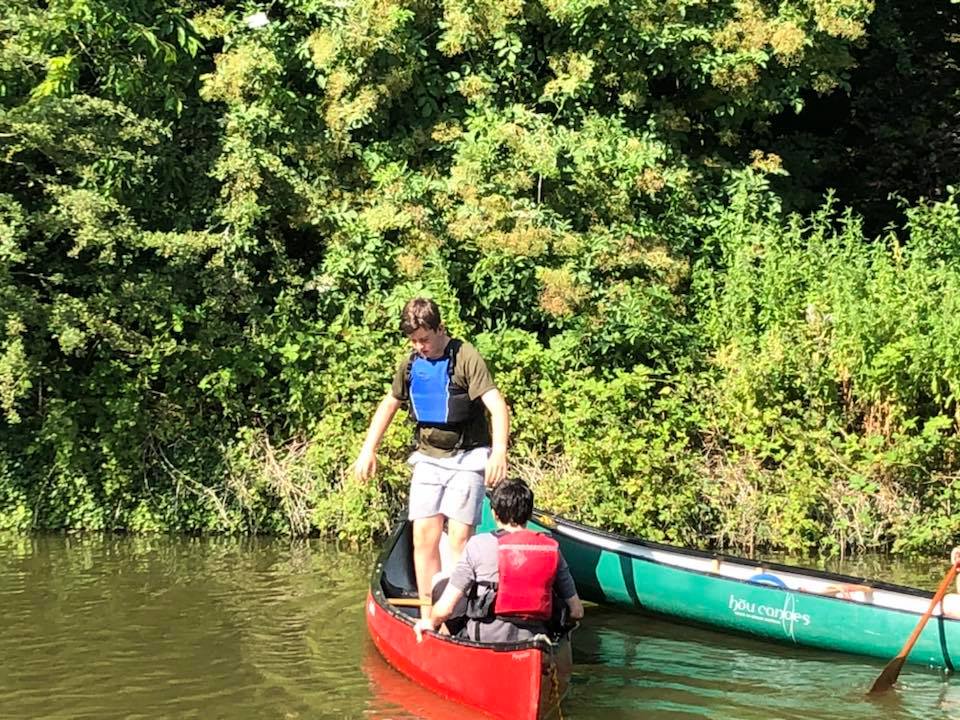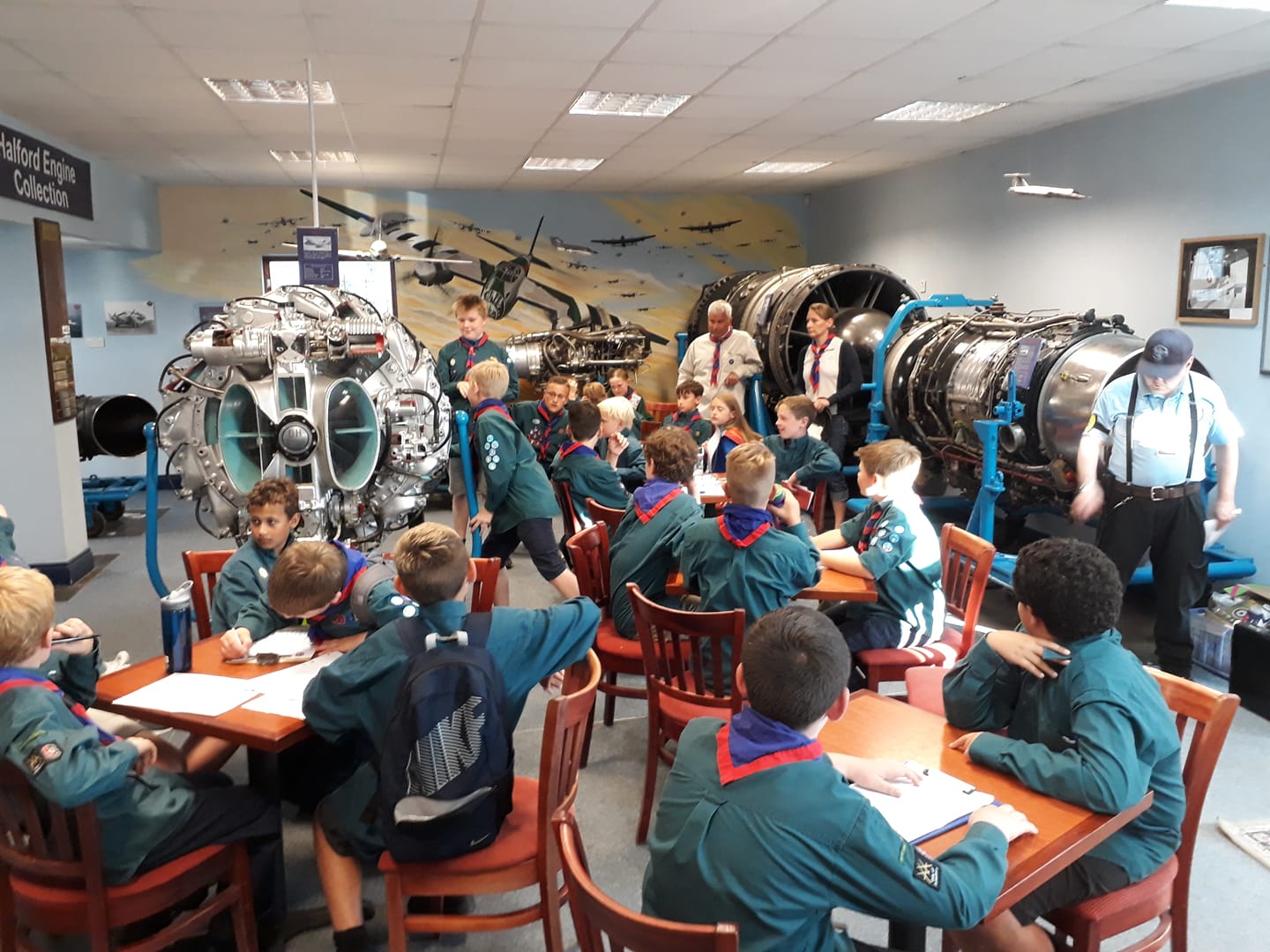 Explorer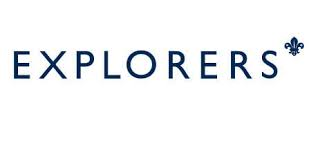 For children aged 14 - 18 We have close ties with the explorer group in Aston Clinton with whom we share our current hall access. The explorers operate differently to the scouts in that they now use all the skills they have learnt to set and organize their own programme with leaders only operating as an oversight. Their programme is still as rich and varied as the other sections.

Many of the explorers help as young leaders within the other sections of the group and we would like to continue to support them by helping to provide a venue for their activities.

Imagine what we could do now and for the future generations if we had a dedicated Scout Hall!